[Granada, October 2023] – COST Action CA21113 is thrilled to announce a new open call for Virtual Mobility (VM) grants, offering an outstanding opportunity for researchers and innovators to engage in virtual collaborations that can accelerate your career and broaden your network.
5 Grants Available!
We're allocating a total of 5 Virtual Mobility grants, opening doors for enthusiastic individuals ready to embark on a journey of knowledge exchange, skill enhancement, and networking within the COST Action community.
What is Virtual Mobility (VM)?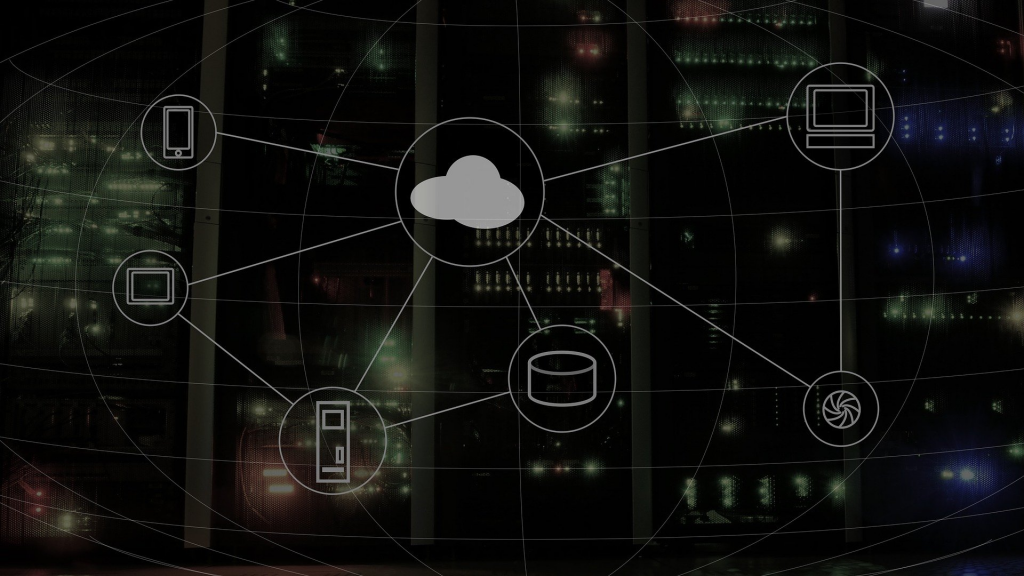 Virtual Mobility is a dynamic collaboration in a virtual setting among researchers or innovators within the COST Action network. It allows participants to exchange knowledge, learn new techniques, and contribute to the advancement of European knowledge creation and innovation potential.
Why should you apply for a VM grant?
For COST Action: VM grants are a flexible tool to implement virtual activities, achieve MoU objectives, and increase our European impact and reach.
For VM Grantees: By participating in VM activities, you'll develop essential capacities in virtual collaboration and networking within a pan-European framework, enhancing your career and skills.
Opportunities Await
COST Action CA21113 is looking for researchers to undertake the following tasks within the Virtual Mobility program:
Virtual Mentoring Scheme: Focus on activities and exchanges that build capacity and new skills, particularly for Young Researchers and Innovators.
Harmonization and Standardization: Support the standardization of methods and procedures within our network through coordination and preparation.
Research Coordination Activities: Assist in activities that do not require in-person presence, such as computational or modeling tasks and data analysis.
Application Details
To apply for a VM grant, you'll need to prepare:
Title: A concise title for your proposed activity.
Start and End Date: Ensure it falls within the active Grant Period.
Budget Requested: Specify the budget you require.
Additionally, you must upload:
Application Form: Utilize the provided template on e-COST, describing your main objective, work plan, participation strategy, expected outcomes, and how your activity contributes to the Action MoU objectives.
Other Required Documents: Any additional documents requested by the Action (e.g., recommendation letters, etc.).
Important Dates
Application Deadline: Submit your proposals by 15/10/2023.
Reporting and Payment Claim: Submit required reports and documentation via e-COST by 5th November 2023.
Funding Scheme
Name: Virtual Mobility Grant
Scope: Providing a contribution for the overall effort.
Maximum Amount (EUR): Up to EUR 1,500.00 per grant.
Decision of the Amount: Decided by the Action MC or Core Group based on evaluator recommendations, reflecting the task's duration, scope, and complexity.
Don't miss this incredible opportunity to elevate your research and innovation skills. Contact our Grant Holder Manager, Maria Bazuelo, at 📩 mariaj.bazuelo@juntadeandalucia.es for details and application guidance.
Join us in advancing European leadership in knowledge creation and innovation. Apply for a Virtual Mobility grant today!
READ FULL CALL HERE: https://drive.google.com/file/d/1ok5SU93TN6o1ptKGNV07f-0junKwNDDx/view?usp=sharing
About GenEHumDi, COST Action CA21113
Gene Editing for treatment of Humans diseases ( GenEHumDi) COST Action CA21113 fosters collaboration and innovation among European researchers and innovators. Our Virtual Mobility program empowers individuals with tools to excel in their fields and contribute to the European research community.